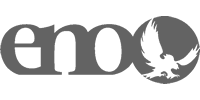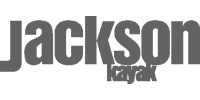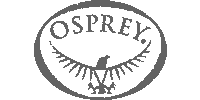 Welcome to The Woodsman Company
Serving Fort Smith & the Surrounding Areas Since 1985.
Get Outdoors. Be Involved. Make A Difference.
Our mission is to inspire our customers to fulfill their pursuit of outdoor adventure with authentic gear and expertise.
Being locally owned and family operated, we pride ourselves on our customer service, community involvement, and authentic experience.
Be sure to visit us at 5609 Rogers Ave for a personalized outfitting and a wide selection of sportswear and outerwear, as well as gear for fly fishing, kayaking, backpacking and more.
New Arrivals at the Woodsman